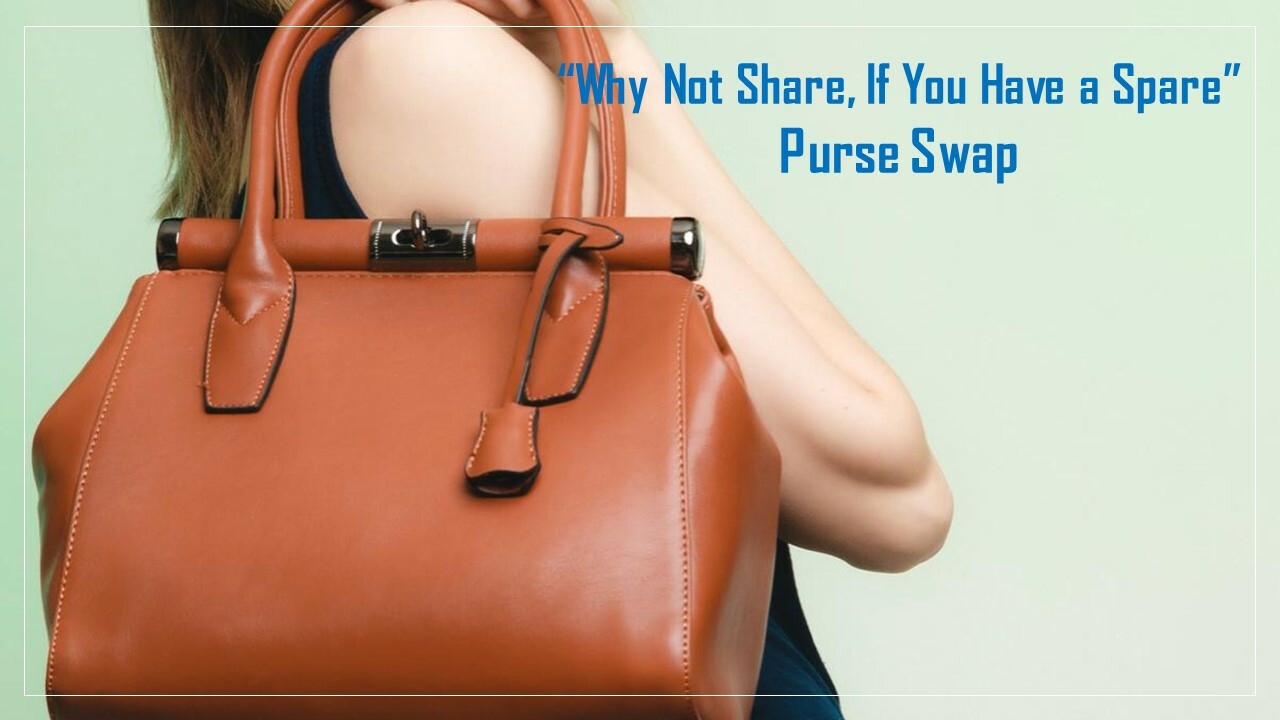 Saturday, April 06, 2019
,
11:00 AM - 1:00 PM
Location: New Building- Main Street, 1569 W Main Street , Lewisville, TX US 75067
THEME: Why Not Share, If You Have a Spare
"Do not neglect to do good and to share what you have, for such sacrifices are pleasing to God." Hebrews 13:16
Childcare provided in the Education Building.
A light lunch will be provided.