Welcome to New Beginnings Church
We're excited to meet you and want you to experience the presence of God in every aspect of our church. New Beginnings is not only a place where you can go …but, a place where you can grow. We envision ourselves as a church, loving God, living with purpose, and leading others to do the same. Come experience God's love and start your new beginning.
We invite you to join us for Sunday Worship and Wednesday Night Bible Study at 7:00 PM (come early and join us for dinner at 5:45 PM).
We look forward to meeting you!
Join us for service on Sundays
8:30 AM Worship| 10:00 AM Sunday School| 11:00 AM Worship
"Keep on loving one another as brothers and sisters. Do not forget to show hospitality to strangers, for by so doing some people have shown hospitality to angels without knowing it." Hebrews 13:1-2
What We Believe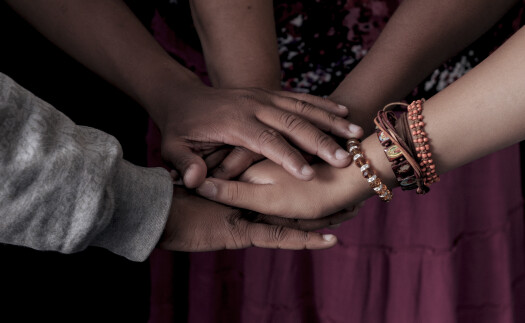 It is our desire to create disciple-making communities. We do this through reaching people, teaching them to love and serve Jesus, and sending them to reach, teach, and send others
See you soon!