There are many ministries at NBC. Other Ministries at New Beginnings share the Gospel with those outside the walls of NBCFM through prayer, worship, community events, and even door to door visits. We visit the sick, homeless, Seniors, and the incarcerated. Our duty is to show the love of Christ to all who have never experienced this great
Hospitality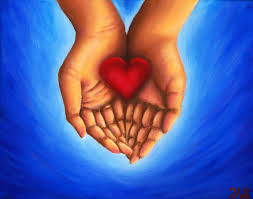 Hospitality, as described in the Bible, is a service that should reflect our love for not only our brothers and sisters but all those who are sent to us by the Lord.
Communication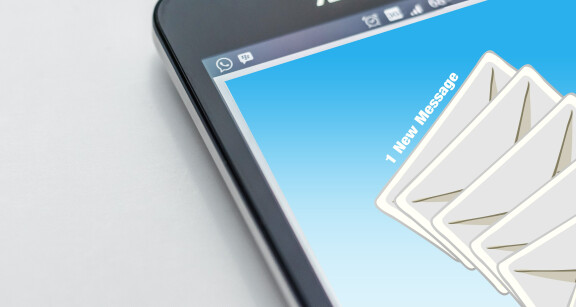 The Communications Ministry reaches our congregation and our community through media that inspires, informs, and invites participation in NBC's mission, and purposes of the Church. We use various forms of communications including our website, announcements, print, social media sites, and public relations.
Creative Arts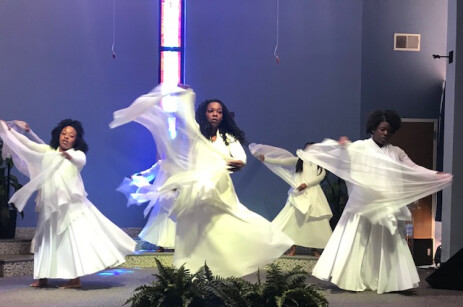 We are joined together to minister the Holy Word to the people through dance, drama, spoken word, etc.
Media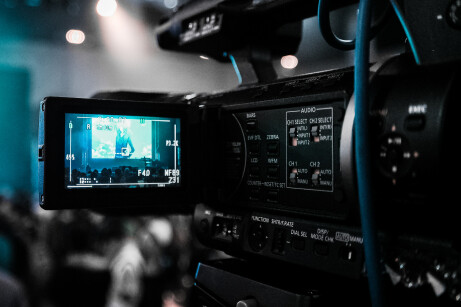 The Media Ministry is responsible for assuring that the word of God is communicated effectively and efficiently.
Outreach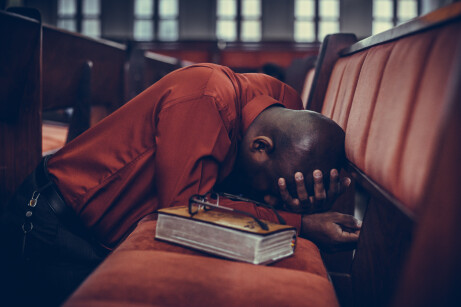 The Evangelism and Outreach Ministry at New Beginnings share the Gospel with those outside the walls of NBCFM through prayer, worship, community events, and even door to door visits. Teaching & Reaching
Ushers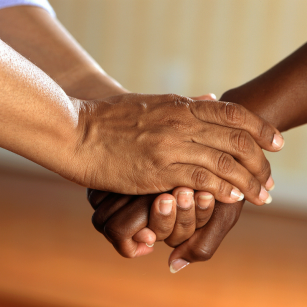 The Usher and Greeters Ministry's primary mission is to SERVE and exemplify Christ through our service. We welcome every member and guest with a warm smile and a hug. Our mission is to ensure you are comfortable and can enjoy a spirit-filled service here at New Beginnings
Assimilation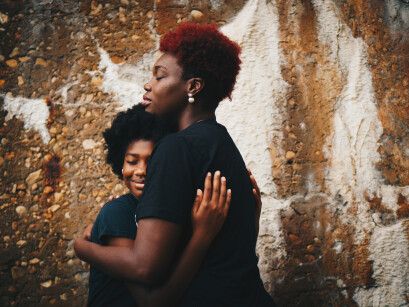 The Assimilation Ministry exists to equip Christians for the work of ministry and building up the body of Christ (Ephesians 4:12). This is done by Welcoming guests and members, Integrating New Members into the New Beginnings Church family, and Retaining members that are aligned to our Mission and Vision.
Prayer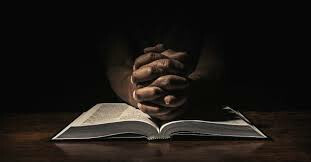 You also must help us by prayer, so that many will give thanks on our behalf for the blessing granted us through the prayers of many. (2 Corinthians 1:11) Join us on Monday nights for corporate prayer at 7:00 pm. If you are in need of prayer, please
Go Do Ministry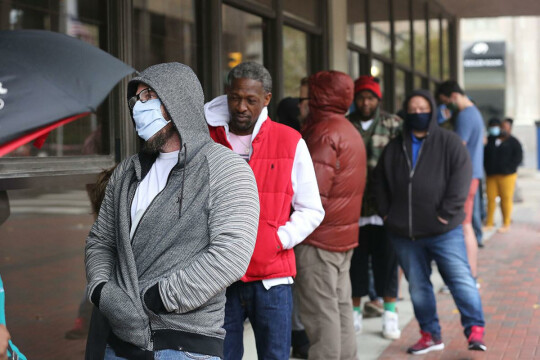 We have a new ministry coming soon.