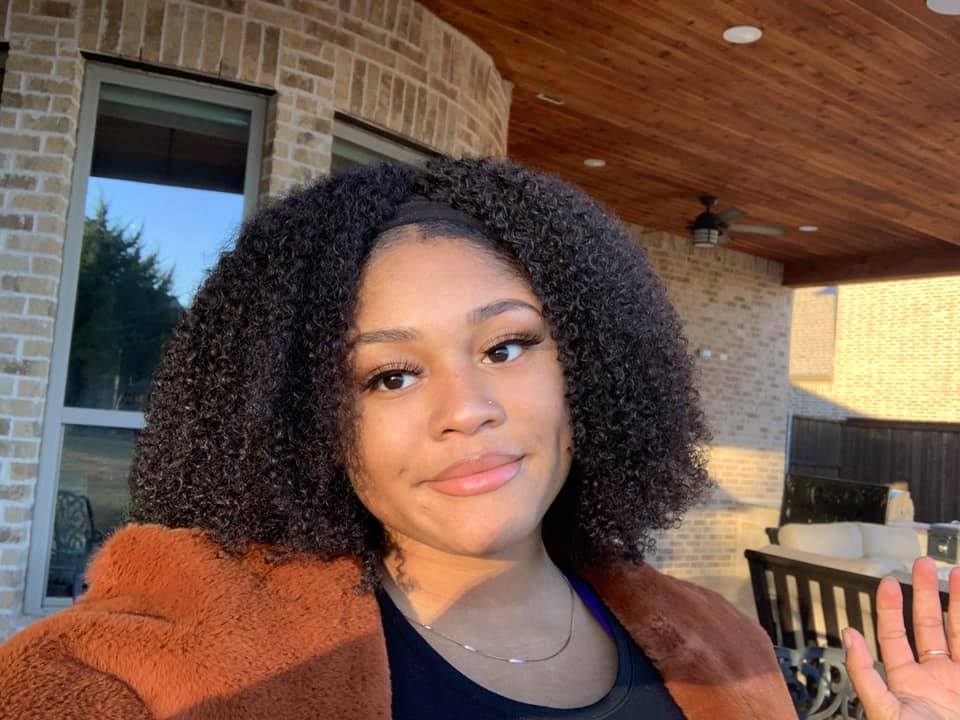 Walk In Faith With Courtney

Courtney is on the road to recovery. She still has a journey ahead that will take courage, faith and strength, but we know God is able and she is determined to succeed.
Click to donate to her GoFundMe which will help assist with her future prosthetic and many medical expenses.
Thank you for your prayers & donations!
God has performed a miracle …..in the coming months Courtney will be able to share her testimony letting everyone know that God healed her.