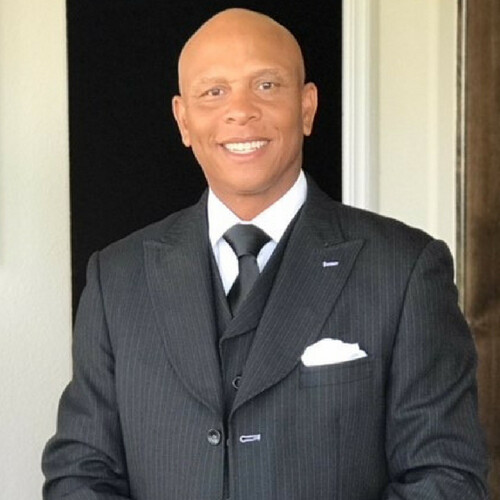 Joseph R. Fields
Founding Senior Pastor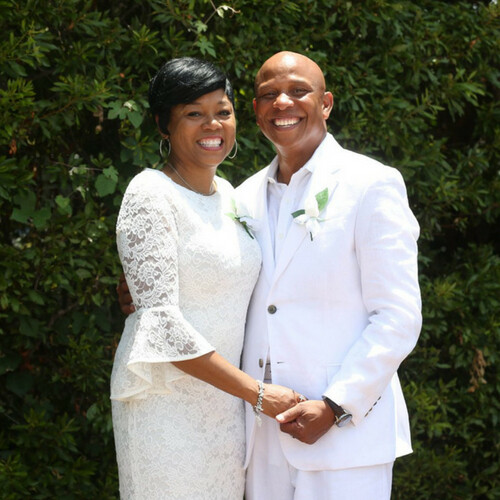 Pastor Joseph R. Fields was called by God and affirmed by the Church including local and nationwide ministries. He is biblically studious, disciplined, energetic, and a visionary; he possesses a record of service, a heart of humility, and a model of family leadership.
Pastor Fields received his Theology and Advanced Theology Degrees from Southwestern Baptist Theological Seminary in Ft. Worth, Texas in 2007. As a preacher of the Gospel and a proven follower, he was called to plant New Beginnings Church in 2009.
Prior to serving as pastor of New Beginnings Church, he served as Youth Minister at Westside Baptist Church for seven years. While working as Youth Minister, he also was Dean of Students for the Super Summer Youth Camp Texas Baptist (2002-2004). He was the founding Director of Camp Exalted Youth Camp for the African American Fellowship Baptist General Convention of Texas and provided leadership in that role for 5 years. He also served as a Ministry Multiplier for Lifeway Publication where he traveled the country teaching Youth Ministry Development and Church Leadership curriculum.
Pastor Fields continues to be a light in the community by serving and sharing the love of Jesus Christ. He currently serves on The Mission Funding Council for Texas Baptist, The Board of Directors-The Vision Team for Denton Baptist Association, and Evangelism Council Texas Baptist (2010-2014). From 2016-18 he served as 1st Vice President of Texas Baptist (BGCT), where he worked to reach across ethnic lines to bridge the gap to relate with people of all ethnicities and support Texas Baptists' cooperative ministries.
He and his wife, Shanta, have two children, Austen and Courtney.