Youth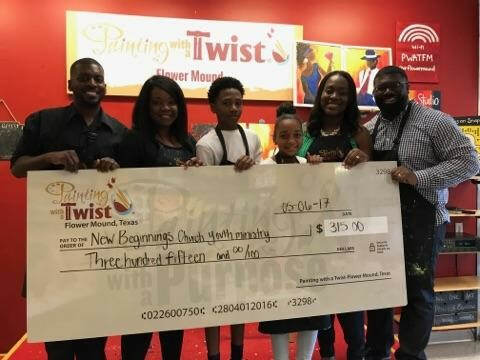 Youth Ministry is for students grades 6th -12th grades.
We offer fellowships, retreats, food, summer camps, VBS, games, lock-ins and tons of fun! New Beginnings Youth Ministry seeks to help youth share their gifts, grow in life skills, develop a positive self-image, overcome prejudices, develop respect for differences, serve those in need, and foster social change, develop a prayer life, and a personal relationship with Jesus. Teaching youth to fear the Lord, so that wisdom can be received to love the Lord with their whole heart and mind. Our hope is that every youth will accept the saving grace of the Lord Jesus Christ by being trained in the way that they should go.
Due to the COVID-9 epidemic, all youth activities will be conducted virtually until further notice.
6:00 Wednesday Night Virtual Bible Study
12:00 Sunday Morning Online Church
Join us via conference line by dialing (425) 436-6319
Access code: 815035#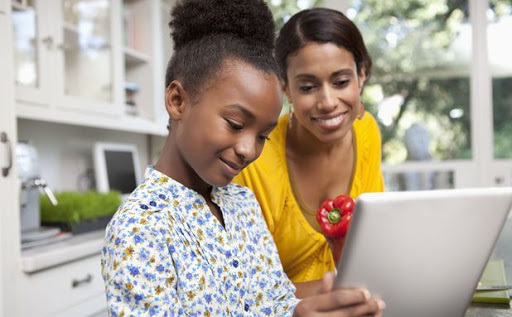 Go to: Teen Disciples Menu, Under "Youth Disciples" go-to "Youth Activities"
(For quicker response for answer submittals, please do not create a username or password for the site.)
Awards: Students will be recognized for the GOATT Award
Youth outside of NBC may participate as well.
Zach Howelton
Director, Youth and Teens