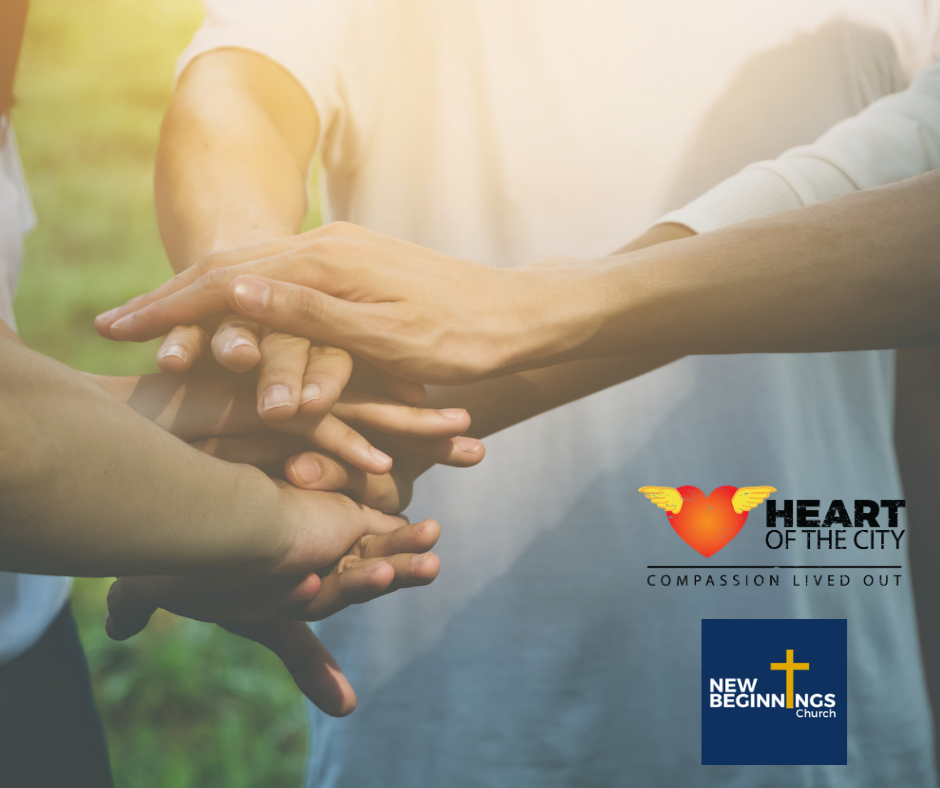 Second Saturday, Last Saturday of the month
,
10:00 AM - 12:00 PM
Location: New Beginnings Church, 1569 West Main Street, Lewisville, TX US 75067
The Outreach Ministry has partnered with the Heart of the City Lewisville to begin serving as Heart of the City (west) at New Beginnings. We will serving every 2nd & 4th Saturday from 10:00 AM to 12:00 PM as a mobile food pantry providing food to our neighbors in the local community.
We are seeking your help. We need volunteers who can be available to serve at least 1 Saturday monthly. The qualifications are simple. We ask that you love the Lord, love people, have a servants heart, and can show and share the love of Jesus Christ.
We need:
· Traffic control
· Advertisers (directing neighbors to the campus)
· Food Runners
· Registration / Greeters (Spanish speakers needed)
· Prayer Warriors
· Truck Driver (Compensated position)
We also need your plastic shopping bags. All of the food items that we will receive will be unboxed. Our volunteers will act as mobile shoppers bagging up food to deliver. A red bin will be left in the main foyer (at the welcome table). You can also drop by on Saturday (between 9:30 AM – 12:00 PM) we would love to see you. Come and see what God is doing in our ministry.
If you have any questions, suggestions or more information on how to volunteer, please feel free to give me a call or email. Cell: (214) 529-8917 or email me at