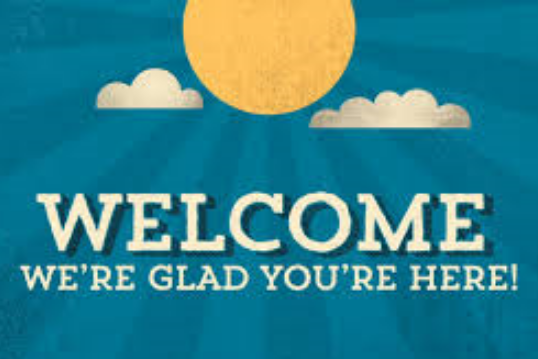 Our goal is to help our children become true disciples of Jesus Christ by building relationships with them, Being examples for them and teaching them God's Word.
he New Beginnings Children's Ministry consist of Childcare (3 months- 5 years) and Children (6 years – 6th grade). The Childcare Ministry provides a loving and caring environment for your child. We believe that each child is a blessing from God and should be treated as such. Behold, children are a heritage from the Lord, the fruit of the womb is a reward. (Psalms 127:3)
We care for the well being of our children and each ministry volunteer has had a background check and cleared in order to actively provide childcare services. The Childcare room is open every Sunday except for 4th Sundays of the month to allow the ministry volunteers to worship with family.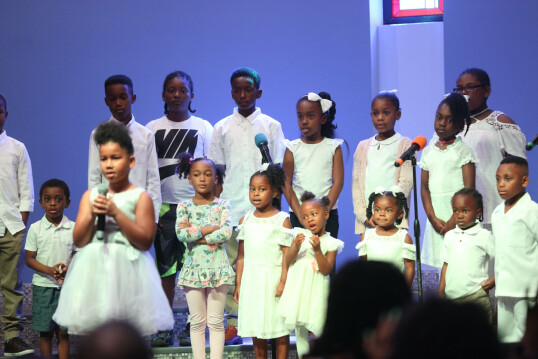 Jesus said "Let the little children come to me and do not hinder them, for such belongs to the kingdom of heaven" ~ Matthew 19:14. The Children's ministry is designed solely to help children know, love and follow Christ with all their hearts in a safe, enriching environment for preschoolers to tweens.
Children's ministry partners with parents to:
Develop children as Christ-followers and teach them to share faith
Develop children as worshipers
Develop children for prayer in their lives
Teach children to make wise choices according to scriptures
Teach children to treat all people equally
Support families with fun creative ways to enhance each child's spiritual journey
The Children's ministry offers relevant Bible stories, as well as many other fun educational events.
The New Beginnings Childcare Ministry is seeking volunteers to serve each Sunday. You can serve in areas of teaching, assisting, serving food, check-in, security, and floating. At 11:00 am we provide Children's Church for ages 6 years -6th grade. We believe that each child is a blessing from God and should be treated as such. All volunteers must pass a background check before serving. Please download and Print Background Authorization.